WANCE has a splendid New Year Party in on Jan. 10.
At the beginning of the party, Mr. An jianping, WANCE board chairman, made a New Year's speech, reviewing the achievements made in 2018 and looking forward to the bright prospect of 2019. Subsequently, leaders of the company commend the advanced individuals and teams who have performed excellently in their work in 2018, and award them outstanding employee award, outstanding team award, star of management, star of service, etc.Encourage them to guard against arrogance and rashness, play an exemplary role in the New Year, make new contributions, and call on all staff to learn from them.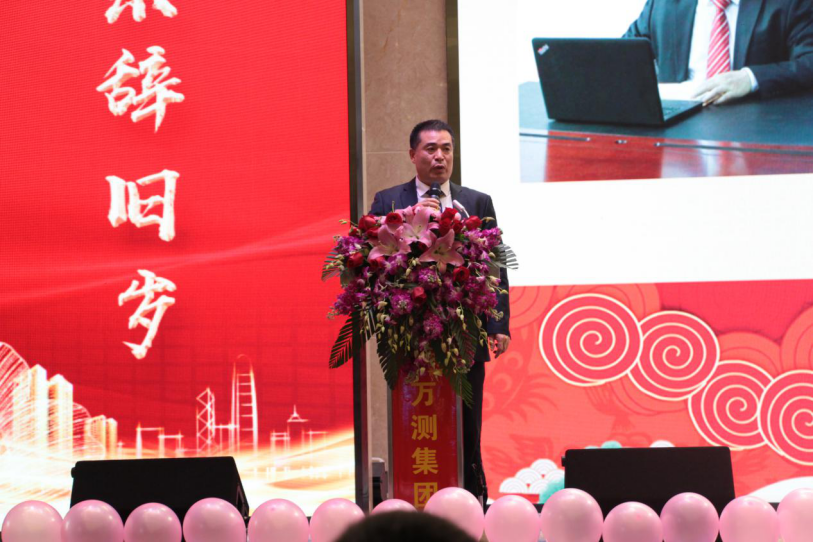 万测集团安建平董事长致辞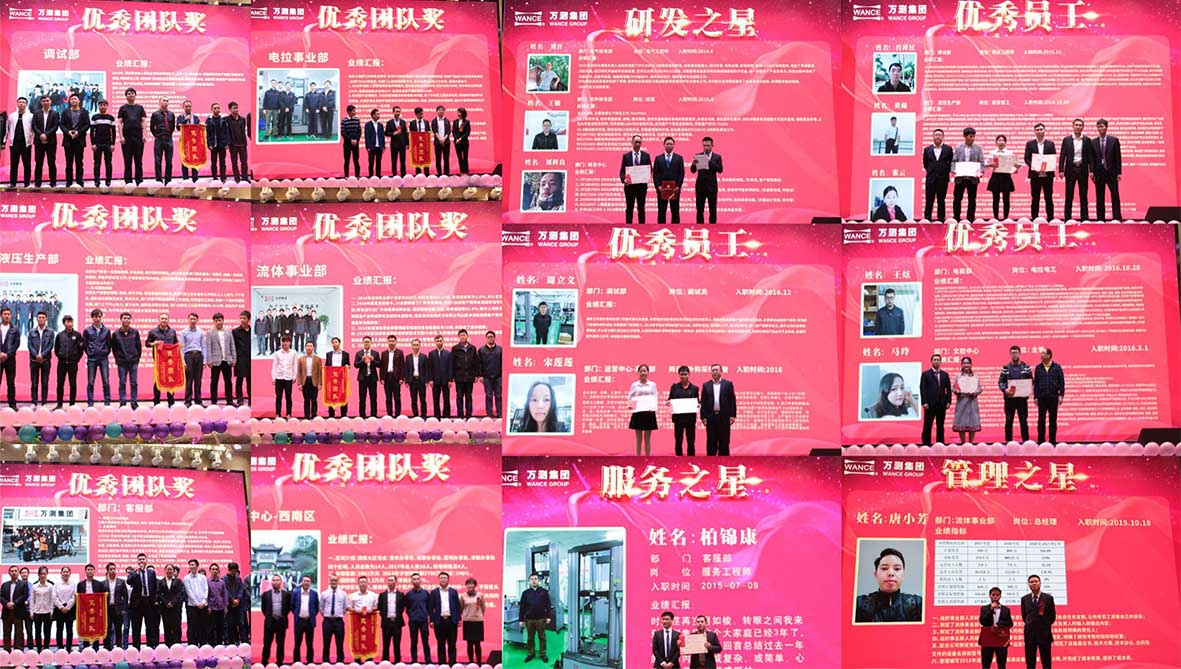 The party scene of course, not carefully arranged programs, million test people show their strengths, for everyone brought a wonderful audio-visual feast.The enthusiastic modern dance, the humorous sketch, the magnificent recitation and so on, the form is various, the flowers bloom.Won the present guests bursts of applause and applause!Several interactive games were interspersed during the performance, which greatly aroused the enthusiasm of the staff.The last program qipao show pushed the party to a climax.Finally, the third prize, the second prize, the first prize has been announced, let the party atmosphere reached the boiling point.。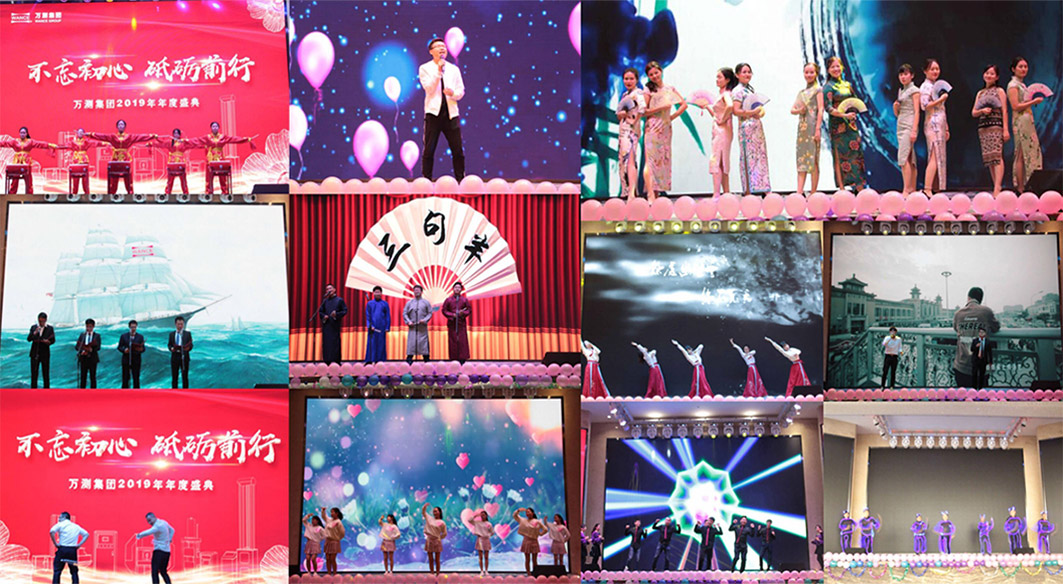 The whole annual conference came to a successful conclusion in an atmosphere of harmony, warmth, passion and joy.The glorious 2018 has passed, and the promising and challenging 2019 has arrived. Let's join hands and strive for greater prosperity in 2019.